The Best Ways to Settle in Canada
Canada is considered the top destination for Bangladeshi people to settle in. The recent announcement of welcoming more than 1 million newcomers has made Canada an immigration-friendly country.
The number of people who received Canadian permanent residence has been on the rise in recent times. 
Canada immigration from Bangladesh allows skilled workers and professionals to apply for permanent residence (PR) or work permits if they meet the program requirements.
Benefits of settling in Canada:
Earn in dollars

Word class education for children

Universal Healthcare

Allows you to bring your family along

Social Benefits

Road to Canadian Citizenship

Freedom to conduct business

Safety and Security
Here are some of the best ways for Bangladeshi citizens to get Canadian permanent residence:
Express Entry – Federal Skilled Worker
The Express Entry stream is a point-tested immigration system. Candidates must have a high score in the Comprehensive Ranking System. Only the candidates with a high score will be selected for immigration to Canada.
Express Entry Requirements:
Pass the Selection factor point grid

Skilled work experience: you've work experience in one of these National Occupational classifications (NOC) TEER categories:

TEER 0

TEER 1

TEER 2

TEER 3

Get a minimum score of Canadian Language Benchmark (CLB) 7 in all 4 abilities\

You must have a bachelor's degree or higher
Provincial Nominee Programs (PNPs)
Canada has 13 provinces and territories. Each of Canada's provinces and territories operates its own immigration programs, called Provincial Nominee Programs, or PNPs. Provincial Nominee Programs are designed to boost economic and demographic needs by accommodating new immigrants. 
PNP is a popular option for Bangladeshi candidates because PNPs can offer Canadian PR to candidates lacking points in FSW.
Requirements for Provincial Nominee Programs:
Age: Your age should be within 45
Education: At least a bachelor
Job experience: At least 3 years
IELTS: At least CLB 5
Quebec Skilled Worker (QSW)
The province of Quebec operates its own skilled immigration program. The Quebec Skilled Worker Program (QSW) is an immigration program controlled by the Quebec government for candidates who will benefit Quebec's economy and workforce.
Similar to Express Entry, eligible candidates will be ranked using a unique points system, and then certain candidates are issued invited to apply or ITA.
Work Permits
Getting a work permit is another pathway to immigrating to Canada. Often, job offers and LMIA are required to obtain work permits. Although there are certain work permits that are LMIA exempted.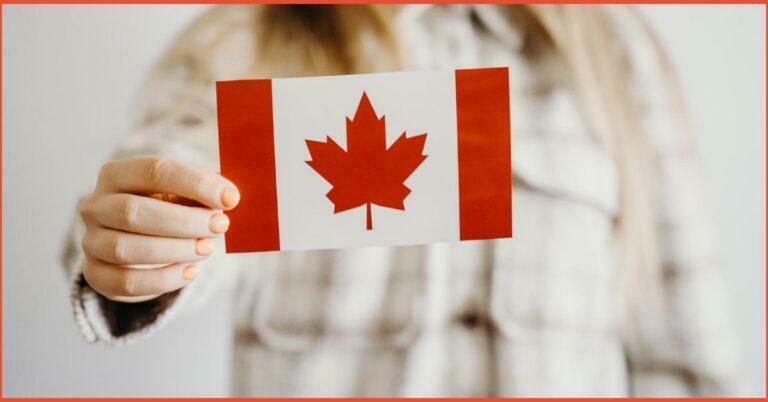 Canada Business Immigration
If you're a business owner and looking to start a business in Canada and invest in Canada, you might be eligible for Canada's Investor Visas. Business and Investor visa programs are great ways to settle in Canada and start business activities. Canada is open to almost all types of businesses. Each province and territory has its own business immigration programs to attract entrepreneurs and investors. 
Popular business investor and business visa programs: 
Start-up Visa 

Entrepreneur Program 

Federal Business Immigration 

Self-Employed Visa
Family Sponsorship
If you have a qualifying relationship with a Canadian permanent resident or Citizen, you might be able to apply for a Family Sponsorship. 
Family sponsorship visas
Spouse visa

Parent/guardian visa
family members and funds requirements for Canada Immigration:
$13,310

$16,570

$20,371

$24,733

$28,052

$31,638

$35,224
For each additional family member    $3,586