Hundreds Of People Choose Our Services
5
Immigration Destinations
90

%

Clients are from references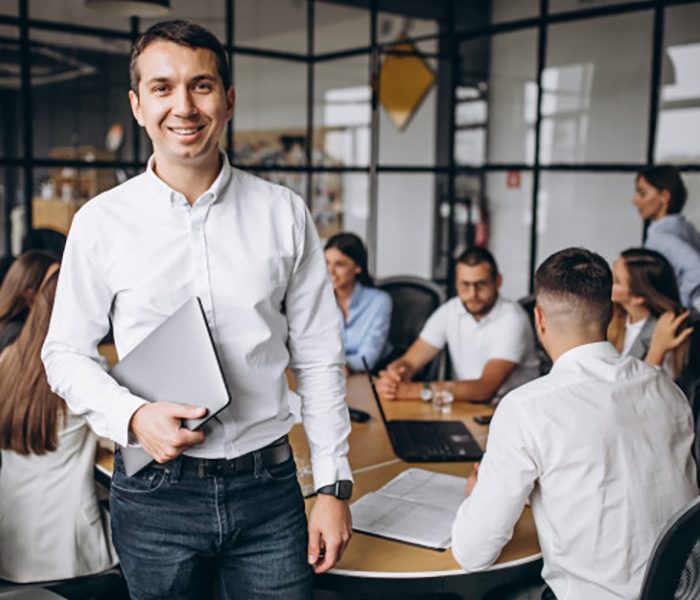 One-Stop solution for Australia, USA, and Canada Immigration from Bangladesh
We are well equipped with registered foreign lawyers who would help you in pursuit of your immigration.
100% professional. I know them personally. In very short time they have done excellent work.
They are very friendly. They do what they say when I availed their services.
Trusting someone for visa matters is very difficult nowadays. But Legato is different. Their lawyer is very good and professional. My Canada Business Migration was done within a few months. I recommend them always!
with their help and support, I got my ITA from Saskatchewan!
All the very best Legato! I always recomend you.
They showed me the easiest way for me and my family to settle in Canada and start a business. It took less than 6 months to get my Business Migration Approval. Best wishes!
Im truly happy with their service. I highly recommend legato immigration. One of the best consultancy firms in Dhaka, Bangladesh