Australia Parent Visa (Subclass 143)
Australia parent visa (Subclass 143) will allow the parents of an Australian PR or citizen to migrate to Australia and live indefinitely. There are many different types of parent visas available, with various visa requirements. Let's learn about the most popular one, visa subclass 143, a permanent residence visa. 
With an Australia parent visa, your parent can
Stay in Australia indefinitely
Work or start a business in Australia
Enroll in Australia's public health care scheme, Medicare
Sponsor eligible family member to get Australia visa from Bangladesh
Travel to and enter Australia for 5 years
Apply for Australian citizenship and passport, if eligible
How to qualify
To be eligible, you must:
pass the balance of family test;
have an eligible child who is an Australian citizen, permanent resident, or eligible New Zealand citizen;
have received Assurance of Support,
not have already lodged or held a Sponsored Parent (Temporary) (Subclass 870) visa when applying for visa 143;
be able to show your current and previous employment, if applicable
pass health and character requirements.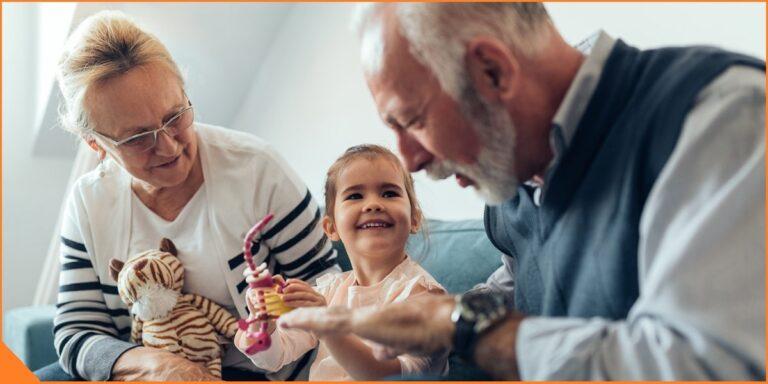 Australia parent visa process
Step 1 – Before you apply 
Check the validity of your current passport. You must be clear about the whole process like the parent visa application process, eligibility of sponsor, assurance of support (AoS), and if your parent already has visa subclass 173 visa. 
Step 2 – Gather your documents 
Applicant's documents: Gather all the required documents, including the documents of partners or dependents who would be accompanying the applicant as dependent family members. 
Sponsor's documents: Your visa application must be sponsored by an eligible sponsor who has PR or Australian citizenship status. 
Balance of family documents: Prove that your parents meet the balance-of-family test:
evidence of how your parents are closely related to each child
evidence of each child's country of permanent residence
evidence that the child should not be included in the balance-of-family test (for example, their death certificate)
Assurance of Support documents: Provide an assurance of support when DHA will ask for it. Learn details about how AoS should be done.   
Step 3 – Apply for the visa
The Australia parent visa, subclass 143, cannot be submitted online. You must make a paper-based visa application. 
Step 4 – After you apply
You will be notified by the Department of Home Affairs if they have received your application and all relevant parent visa documents. 
Step 5 – Visa outcome 
A decision on the parent visa application will be made by the Australian immigration department. The immigration authority strictly manages the parent visa queue system. 
Parent visa application fees

 
The parent visa applicant must pay an initial fee during submitting the visa application and the rest of the fees to be paid when the Australian immigration officer will ask for VAC payments. 
Application Fee – Main Applicant (at time of application) – $4,355 

Dependent Application Fee (Spouse) – $1,465 

2nd Visa Application Charge (at time of decision) – $47,955 

2nd Visa Application Charge (at time of decision) for Spouse – $47,955 
*The above fee might change anytime. Please check out the government site for up-to-date information or simply contact us. 
Assurance of Support (AoS)

 
Additionally, there is an important part, the assurance of support, which is payable at a specific time. For two applicants this is currently $14,000. The bond would be refunded ten years after the applicant enters Australia as the holder of the contributory parent visa, less any debts owed to the Australian government. 
What if the parent does not meet eligibility requirements

 
If your parent does not meet the eligibility requirements, don't be upset as there are other pathways for your parents to arrive in Australia. Business migration to Australia is one of the easy options for your parent to migrate to Australia, start a business, and settle in Australia. Your parents can also apply for an Australia visa to meet you and your family in Australia.