Australian Migration Agent in Bangladesh
We're the Global Immigration and Cisa Consulting Firm, representing Australian Migration Agents in Bangladesh.
Navigating the intricate pathways of Australian migration can be an overwhelming and complex process, replete with legal requirements, documentation, and bureaucratic hurdles. This is precisely where Australian migration agents come into the picture, offering invaluable guidance and expertise to individuals aspiring to migrate to this diverse and prosperous nation.
Tailored Advice and Customized Solutions:
Every migration case is unique, and one size certainly does not fit all. Australian migration agents recognize this fundamental truth and provide personalized advice tailored to individual circumstances.
Streamlining the Application Process:
The Australian visa application process can be time-consuming, demanding, and arduous. Minor errors or omissions can lead to delays or even rejection of the application. Australian migration agents can alleviate the stress and anxiety associated with handling the paperwork, allowing individuals to focus on other aspects of their migration journey.
Increased Chance of Success:
Engaging an Australian registered migration agent significantly enhances an individual's chances of securing a visa, whether it is skilled migration in Australia or Australia business migration visas. These professionals understand the expectations of the Department of Home Affairs and know how to present applications in the most favorable light.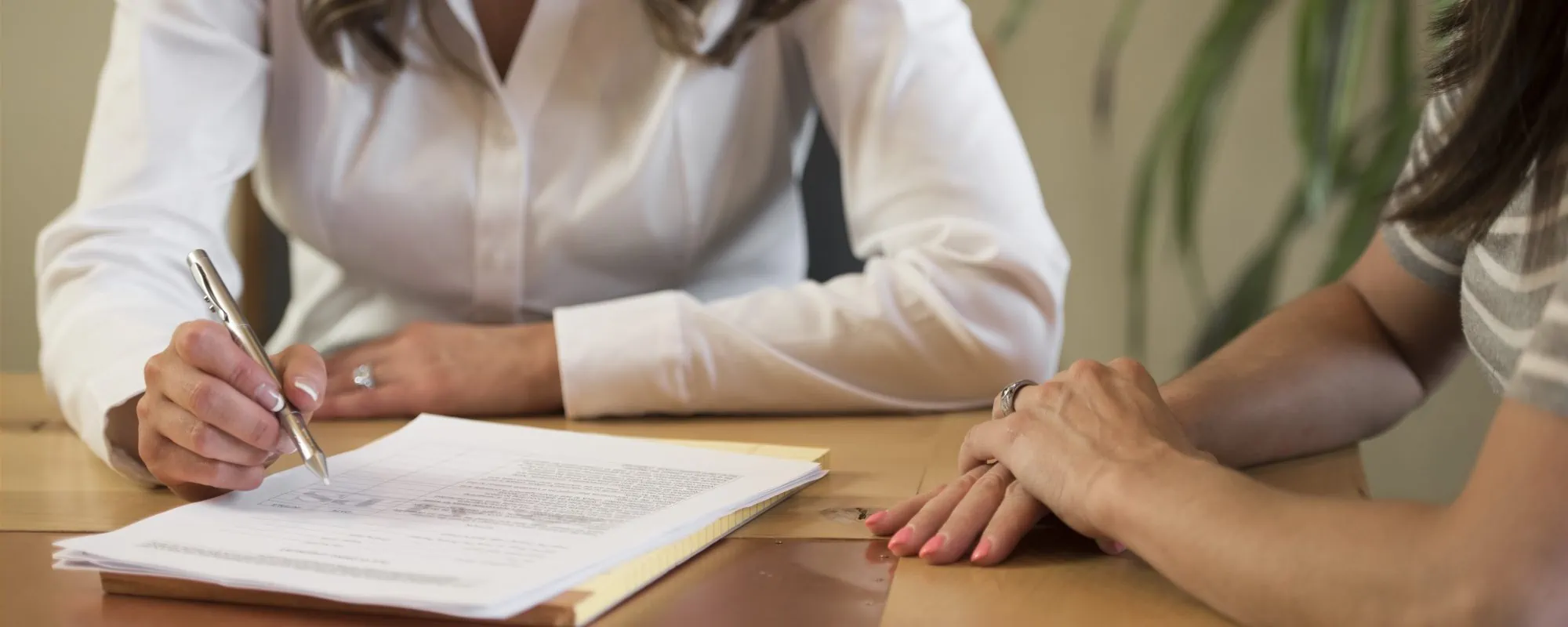 Popular Migration Services for Australia