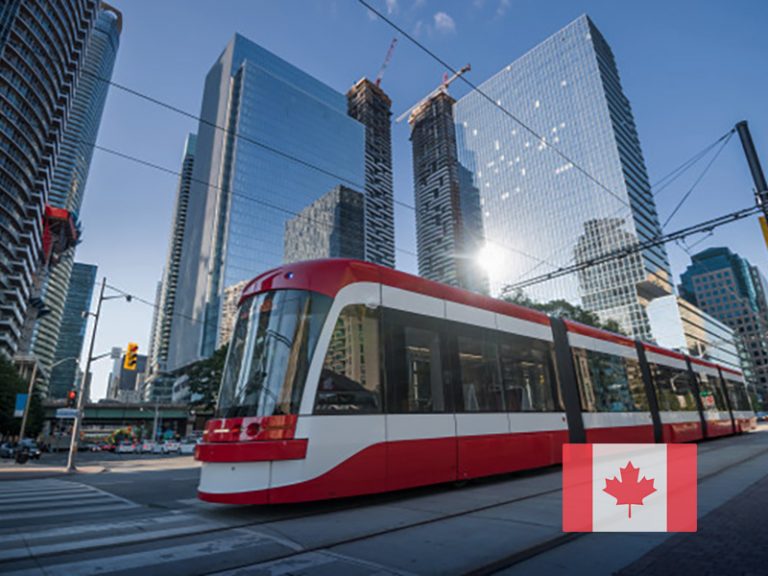 Study. Work. Live in Canada
Canada is the biggest country in the Western hemisphere. There is nothing you can't find in Canada's epic nature, welcoming people, and colonial attraction.
Country Overview
• Canada is administrated by a parliamentary democracy, but the The Queen of England serves as the ceremonial head of state.
• Most of Canada's land (almost 80%) being uninhibited. Canada's population is concentrated into a handful of major metropolitan areas.
• Canada's colonial history is manifest in its architecture and preservation of the French language, but today's Canadian politics and culture are unique unto themselves.