Business Immigration to Canada
Immigration to Canada is very complex. The IRCC operates around 85 economic-class immigration programs, and most of the immigration programs are point-tested. There are programs for professionals, business owners, self-employed individuals, sponsored family members, and students. Let's talk about the business visa programs that allow business owners, investors, and entrepreneurs to move to Canada with families.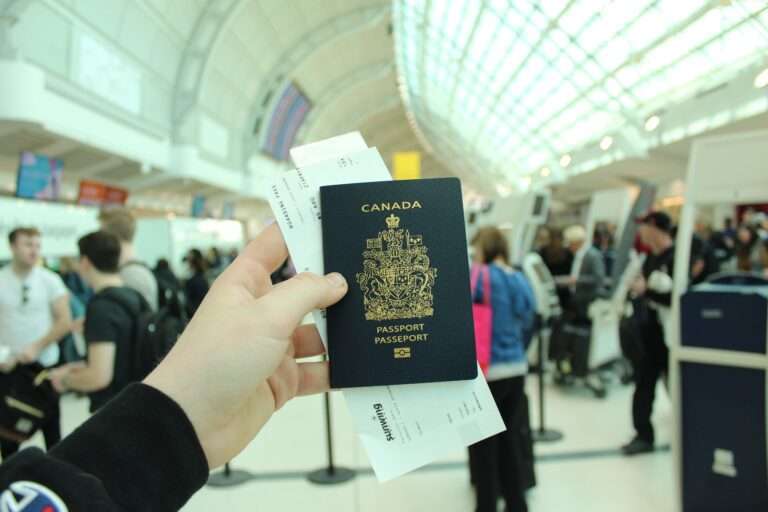 The IRCC offers a wide range of Canada business immigration programs to people who wish to settle in Canada and start a business in Canada. Importantly, the Canadian authorities will prefer applicants who have a successful business career and truly intend to establish business entities in Canada. Thus, business immigration applications go through acute scrutiny. People with money and assets, but without a genuine source of income might not be eligible to apply for the Canadian business immigration programs. 
What are the easy programs for business owners to settle in Canada? Honestly, there is no "easy" program in Canada! But there are certain programs that are less complicated and quick.
Federal Business Immigration: This is perhaps the only program in Canada that would allow a business owner to settle in Canada within months! If you have a successful business in Bangladesh and want to set up an affiliate company in a Canadian province then this is the ultimate option. This program has the following requirements
3 years of successful business experience
Satisfactory business turnover
Higher net worth to prove that you are solvent
Good international travel history
Entrepreneur immigration programs: this visa program is one of the complicated ones as the application goes through so many steps like submitting EOI, getting invitations from provinces, applying for third-party net worth verification, visa application, nomination, etc. Similar to the above, this program also requires applicants to have business experience, good net worth, and revenues. Applicants of entrepreneur visa programs should be interested to live anywhere in Canada. If an applicant just prefers to live in the top cities like GTA or Vancouver, then the chances of application selection will be less if there are no significant benefit indicators in the business plans. At Legato Immigration, we prepare applications quite effectively and most of the applications get selected. Contact us for assistance now