Why Skilled Migration to Australia is an Attractive Choice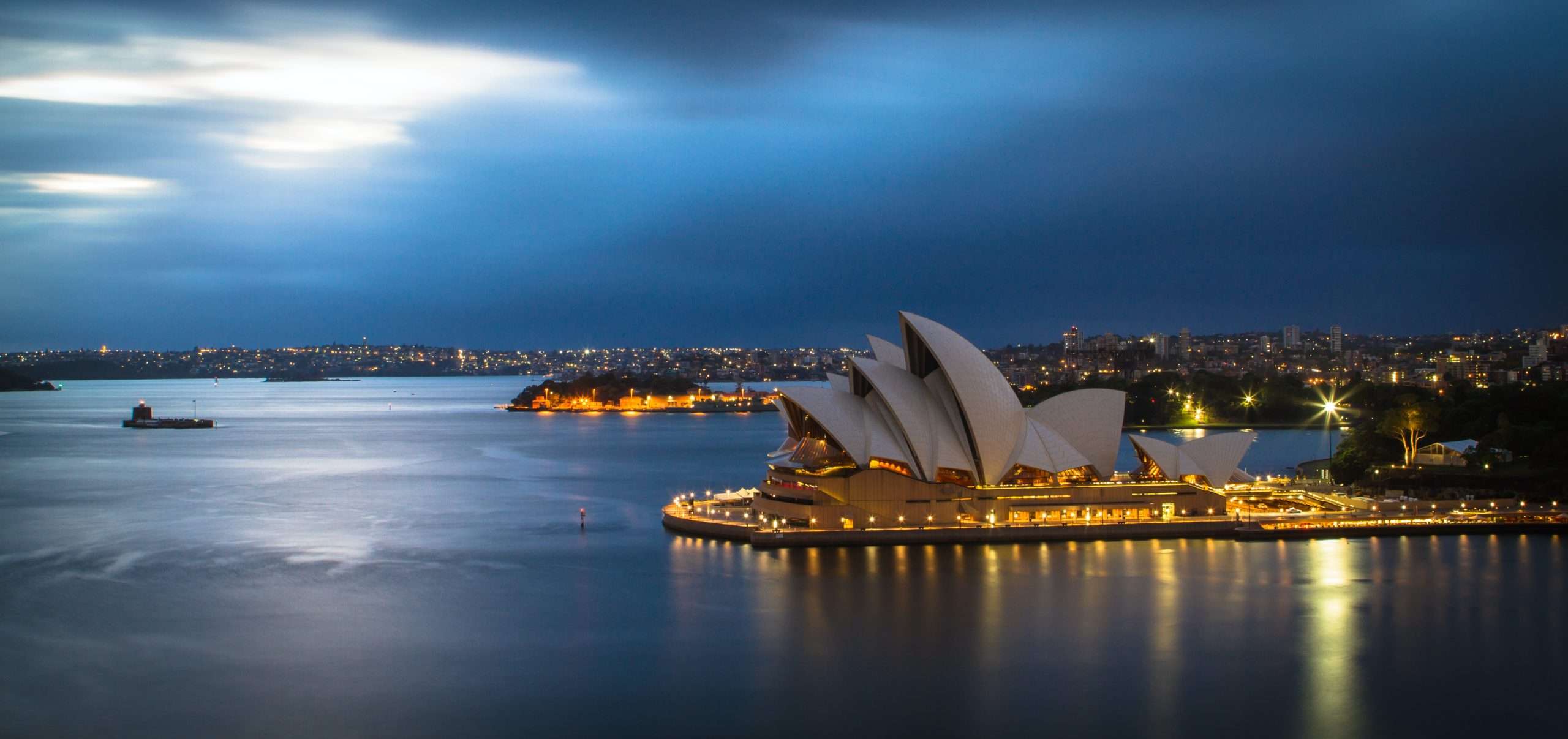 Are you a skilled professional in Bangladesh with a burning desire to expand your horizons and take your career to new heights?
The allure of Australia's flourishing economy, diverse job market, and exceptional quality of life might be the perfect catalyst for your aspirations. In this comprehensive blog post, we'll dive into the world of skilled migration from Bangladesh to Australia, revealing the path to a brighter and more promising future.
Embracing the Australian Skilled Migration Program:
Australia's Skilled Migration Program has been thoughtfully designed to attract talented individuals from around the globe, including Bangladesh. The primary goal of this program is to address skill shortages in various industries, creating a mutually beneficial scenario for both Australia's economy and skilled migrants seeking to elevate their professional journey.
Benefits of Skilled Migration to Australia:
Abundant Job Opportunities: Australia's robust economy and diverse industries present a plethora of job opportunities for skilled professionals, regardless of their field.
World-Class Education: If you're considering further education, Australia offers prestigious universities and colleges, providing access to top-tier education and research facilities.
Work-Life Balance: Australia's culture values a healthy work-life balance, fostering a supportive and relaxed environment for personal and professional growth.
Permanent Residency and Citizenship: Successful skilled migration can lead to permanent residency and, ultimately, Australian citizenship, offering long-term stability and security.
Multicultural Society: Australia's inclusive and multicultural society enriches the migrant experience, promoting diversity and cross-cultural learning.
Sponsor Family Members:
Once you become an Australian permanent resident, you can invite your parents and siblings to visit, strengthening family bonds across continents.
As you contemplate this life-altering journey, it's crucial to seek guidance from reputable Australian immigration agencies in Bangladesh, such as Legato Immigration. These agencies possess the knowledge and experience to ensure a smooth and successful migration process. With Australia's abundant opportunities, multicultural richness, and high standards of living, skilled professionals from Bangladesh can truly unlock their potential, building a future filled with success and fulfillment. Take the first step toward this exciting new chapter and explore the limitless possibilities that await you in the Land Down Under. Your dream life in Australia is closer than you think!